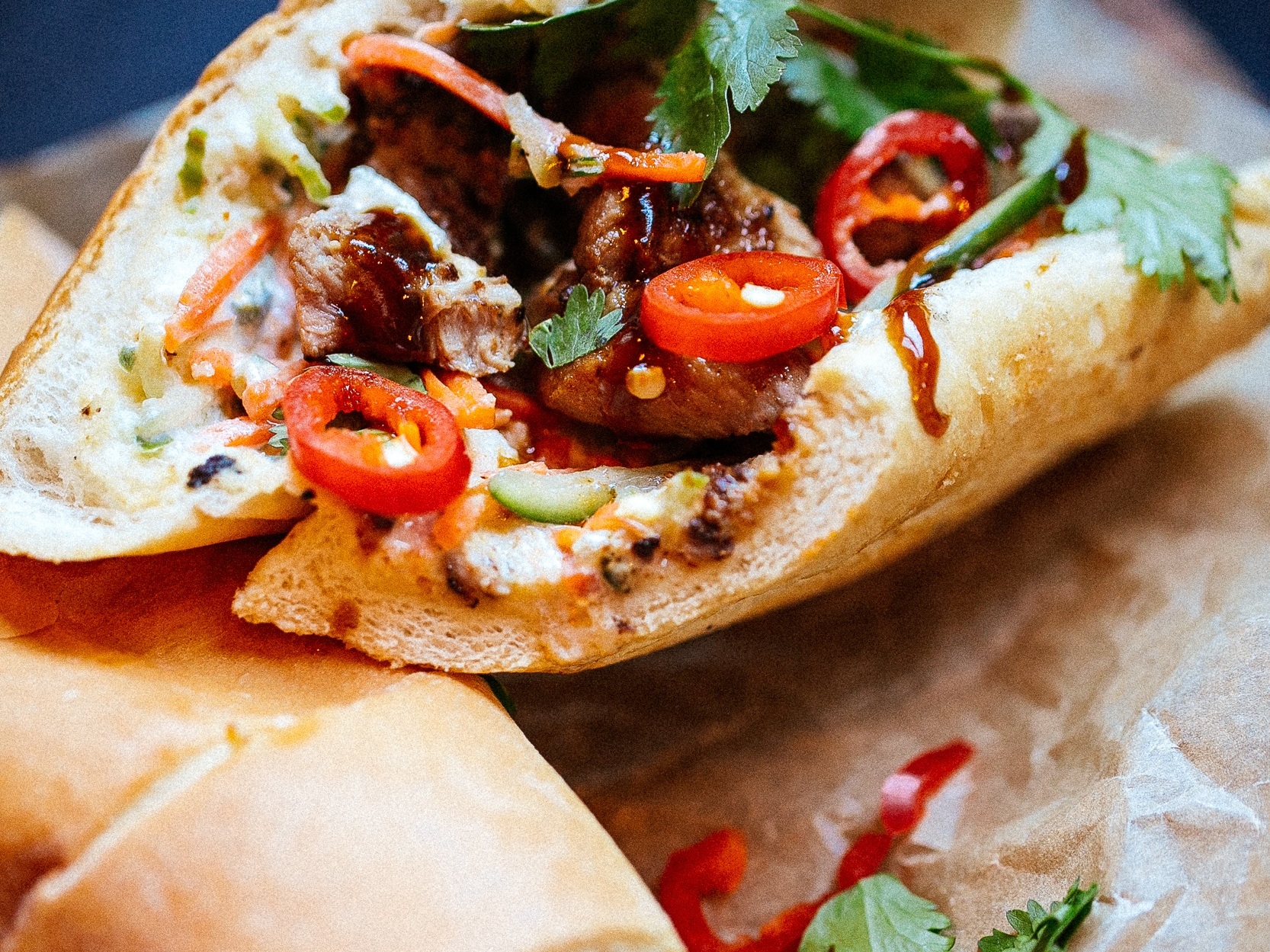 Our quiet, intimate back- of- house area makes the perfect setting for lunch with a client, brainstorming sessions and office days out.
Pre-order ahead and we'll have your lunch ready and ready on your arrival - helping you get full value out of your time away from the desk.
Simply click 'Pre-order your lunch' when making your online booking.
(12-4pm, midweek only)